Once a hobby for tech-savvy individuals, Bitcoin mining has evolved into a complex and competitive industry. In its early days, mining could be done with a simple computer, but today, it requires specialized equipment, substantial resources, and careful consideration of multiple factors. This blog explores the question: "Is it tough to mining Bitcoins?
The Evolution of Bitcoin Mining
Bitcoin mining has come a long way since its inception in 2009. In the early days, miners could use their personal computers to solve the cryptographic puzzles and earn Bitcoin rewards. However, as the network has grown and matured, several challenges have arisen, making it progressively tougher to mining Bitcoins.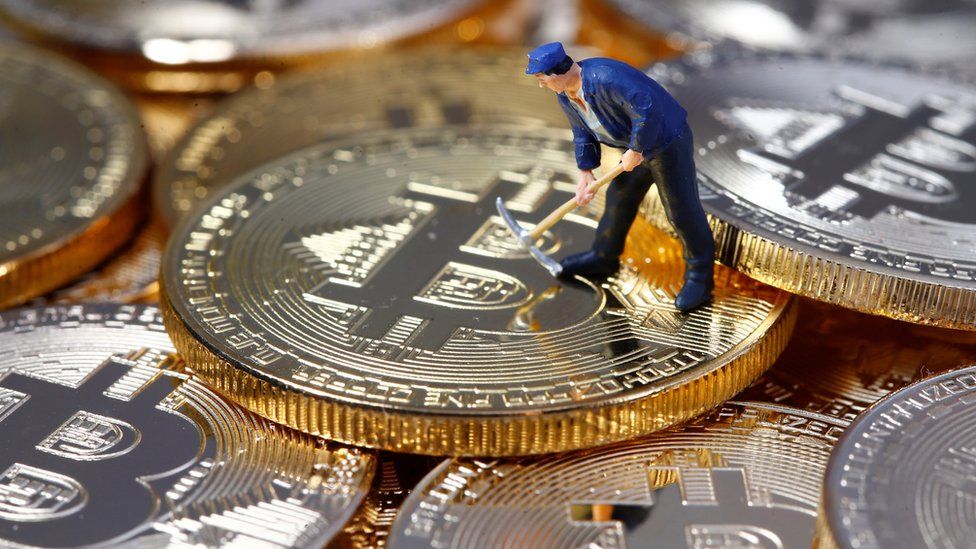 1. Increasing Mining Difficulty
Bitcoin's protocol adjusts the mining difficulty approximately every two weeks to ensure that a new block is added to the blockchain (Technology) roughly every ten minutes. As more miners join the network and contribute their computational power, the network increases the difficulty of the puzzles miners must solve. This constant competition means that miners need increasingly powerful hardware to remain competitive.
2. Specialized Hardware (ASICs)
To compete effectively, miners now require specialized hardware known as ASICs (Application-Specific Integrated Circuits). These machines are designed solely for Bitcoin mining and are significantly more efficient than traditional CPUs or GPUs. However, ASICs can be expensive and may become obsolete quickly as new, more powerful models are developed.
3. High Electricity Costs
Bitcoin mining consumes a substantial amount of electricity due to the computational power required. The cost of electricity can vary significantly based on geographic location, and high electricity costs can severely impact the profitability of mining operations.
4. Intense Competition and Mining Pools
The mining landscape is highly competitive, and many miners join mining pools to increase their chances of earning rewards. These pools combine the computational power of multiple miners, but they also distribute the rewards among participants. As a result, individual miners face stiff competition.
5. Halving Events
Bitcoin has a built-in mechanism known as "halving" that reduces the mining rewards by 50% approximately every four years. This feature limits the total supply of Bitcoin but also reduces the number of newly created coins that miners receive. Consequently, mining becomes less profitable over time.
6. Regulatory Considerations
The regulatory environment for Bitcoin mining varies by country. While some nations encourage and regulate mining activities, others have imposed restrictions or outright bans, which can make mining operations even more challenging.
Conclusion:
So, is it tough to mining Bitcoins? The answer largely depends on a variety of factors, including your location, access to affordable electricity, and the resources you can invest. While mining can still be profitable for some, it has become a capital-intensive and highly competitive endeavor. Careful consideration and thorough analysis are essential before embarking on a Bitcoin mining journey. Many individuals and businesses have transitioned from individual mining to participating in mining pools or investing in large-scale mining operations to stay competitive in this evolving industry.
Also Checkout – Bitcoin Mining Software